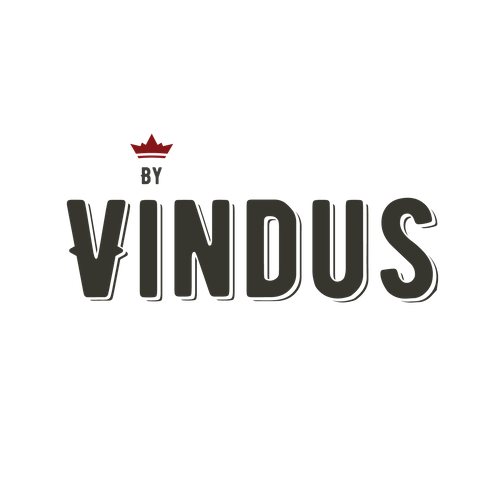 The more you fill your basket, the more you win!
Promo code: 1000+
Get 10% off on orders over $1000!
Promo code: 2000+
Get 15% off on orders over $2,000!
Promo code: 3000+
Get 20% off on orders over $3,000!
All our industrial furniture are handmade by cabinetmakers who use only top-grade materials, they benefit from goldsmith of care in terms of finishes. Each piece of furniture brings to your living room, your office, your loft and a retro touch to industrial hardened character!
The union of Contents
The industrial style is a lot of metal, iron and steel ... it's also a lot of solid wood.
The "industrial Indus" collection combines these essential references and combines in creating modern furniture and retro at the same time.
Modern because they fit with any decor, all environments.
Retro images because they refer to a past and references which belong to the common sense, culture snapshots ingrained in our genes and in the heritage of everyone.
High quality industrial and vintage furniture
Sign up for our newsletter
Sign up for our newsletter to know about our current promotions and discounts as well as our latest arrivals!