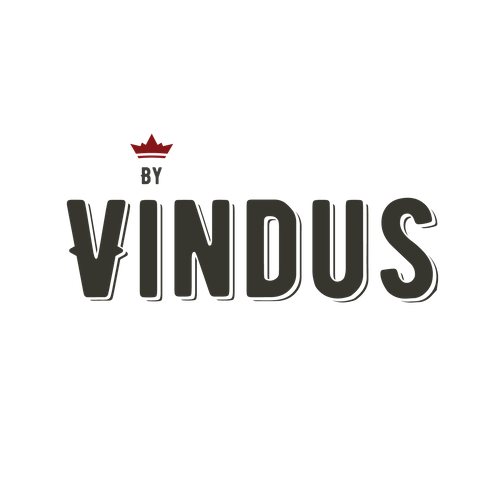 The more you fill your basket, the more you win!
Promo code: 1000+
Get 10% off on orders over $1000!
Promo code: 2000+
Get 15% off on orders over $2,000!
Promo code: 3000+
Get 20% off on orders over $3,000!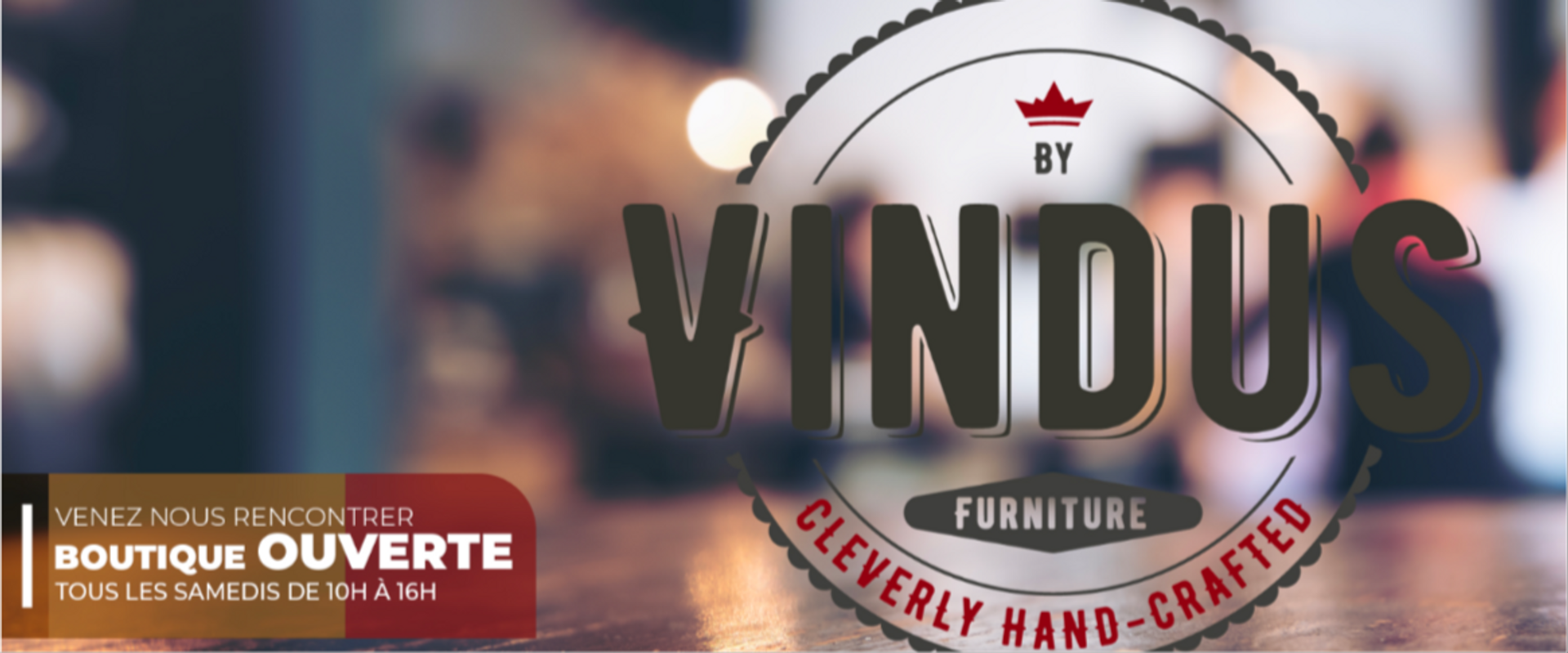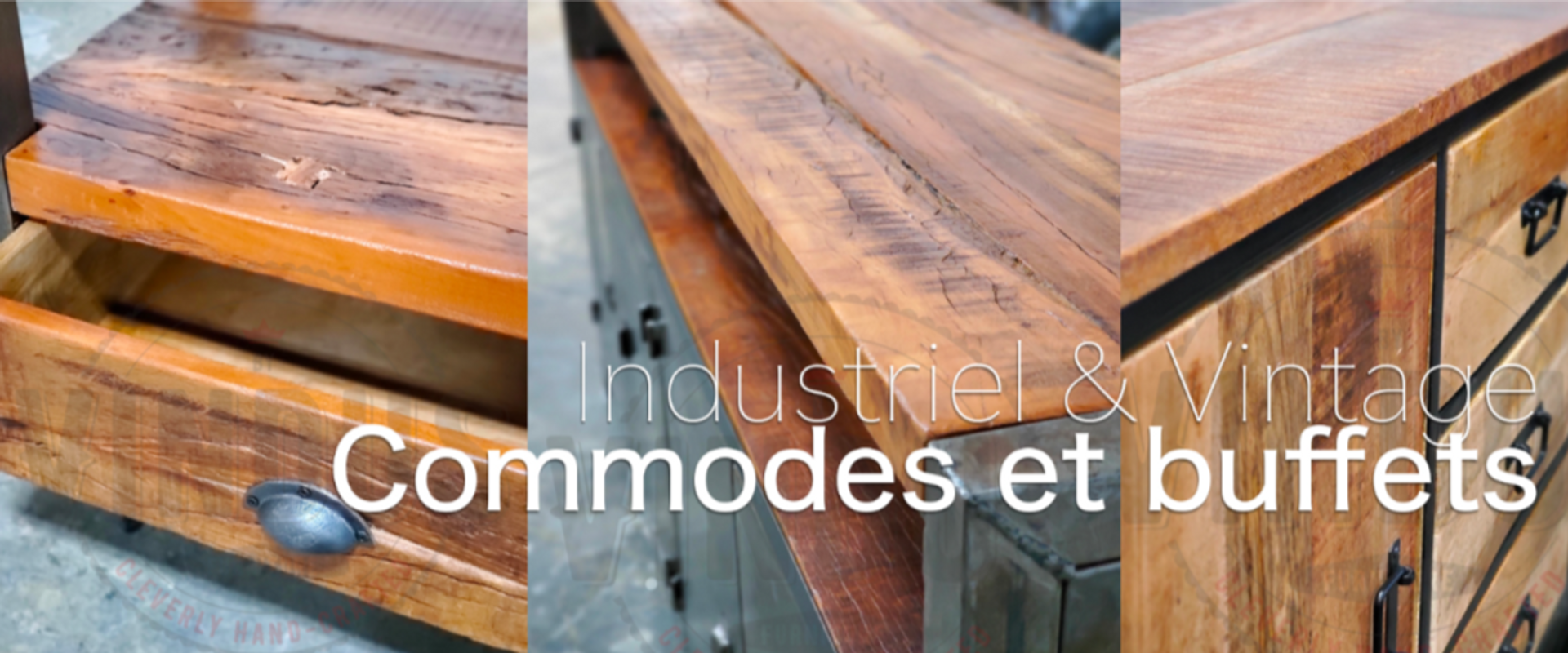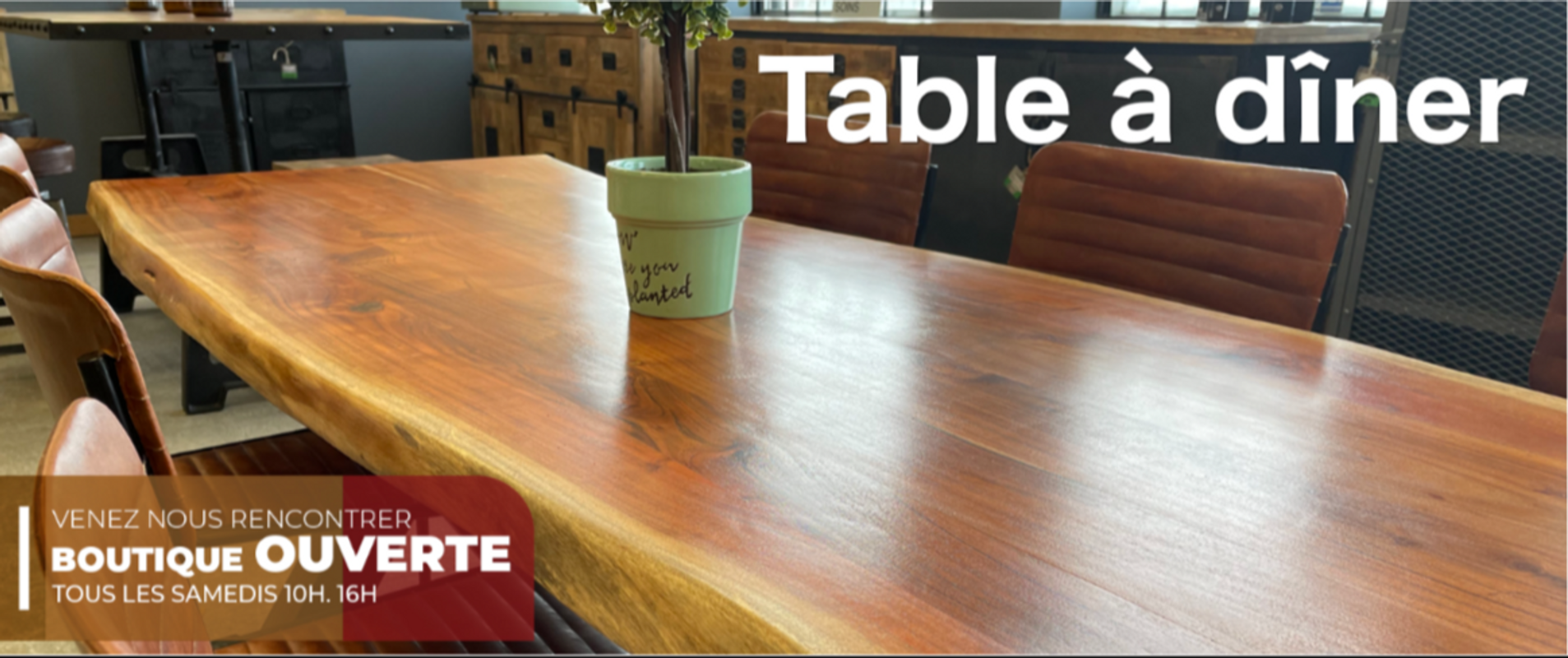 Solid wood
Superior quality

Solid wood table
country and rustic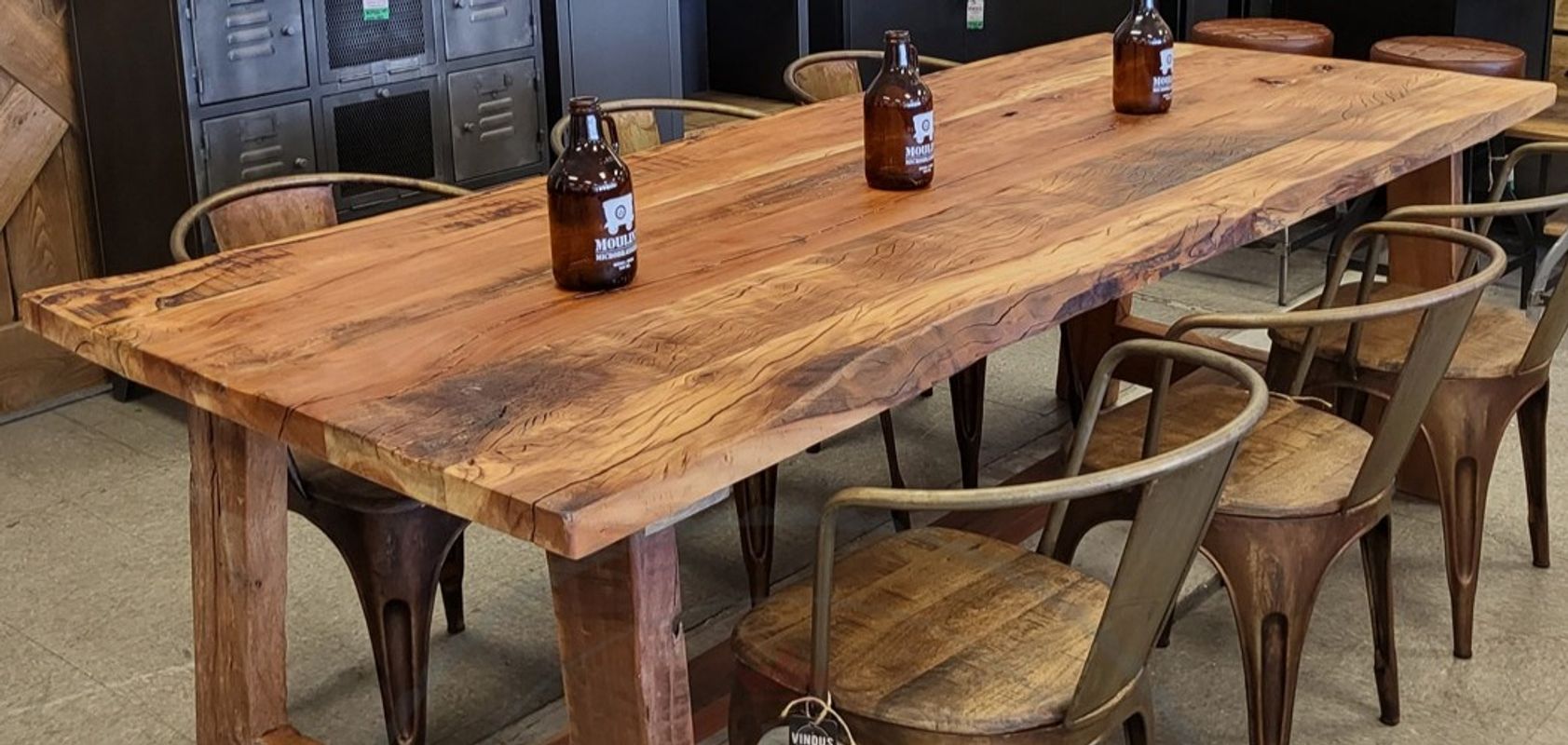 Deliberately industrially oriented
Vindus furniture are creations of our furniture designer whose culture is influenced by the greats of industrial design. Most of our products are imported.
In our furniture store, you will find TV stands, consoles, cabinets, sideboards and other tables whose layout will be supported by a few industrial benches and stools and our industrial and vintage lighting.
Industrial vintage: a style that fits into any decor
Industrial furniture is as pleasant as it is surprising that it fits perfectly into any decor, it brings balance to modern decor, a targeted touch to vintage living rooms and the poise of solid to interiors, including furniture, are more classical.