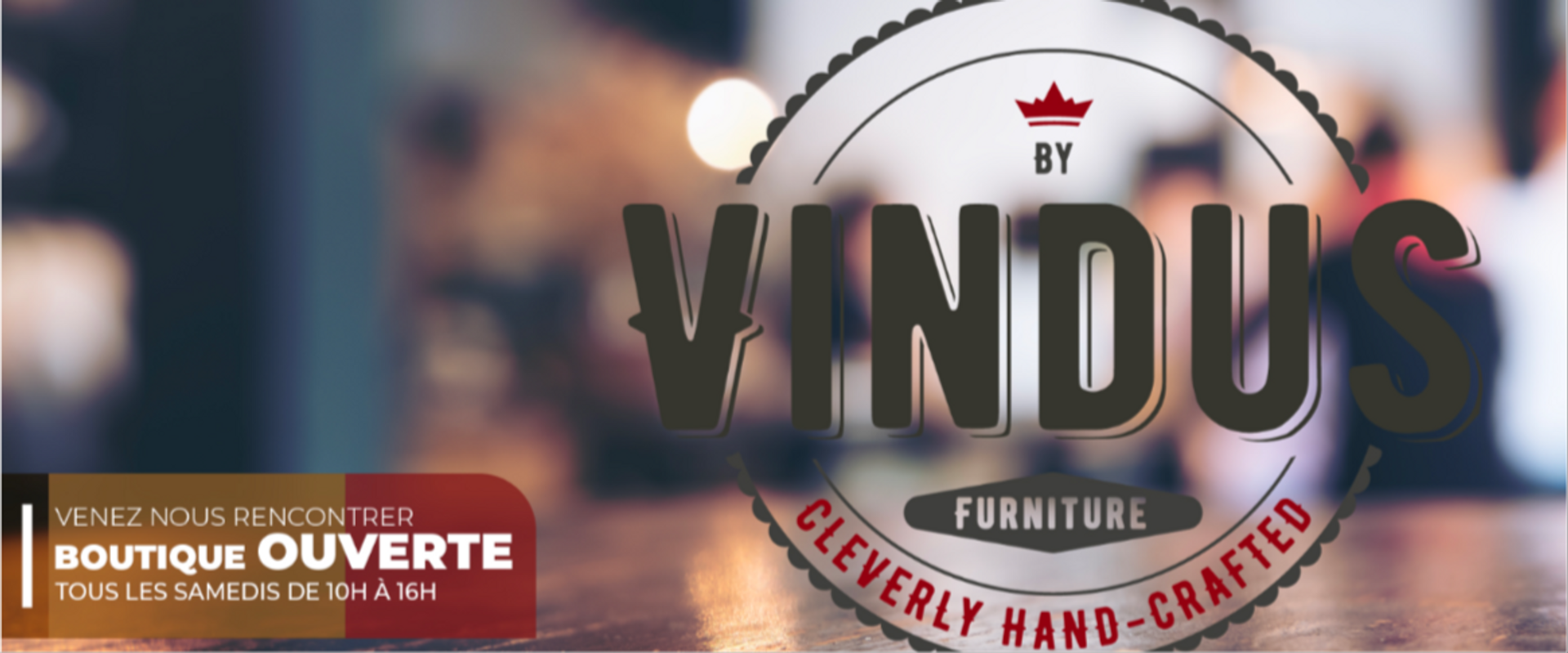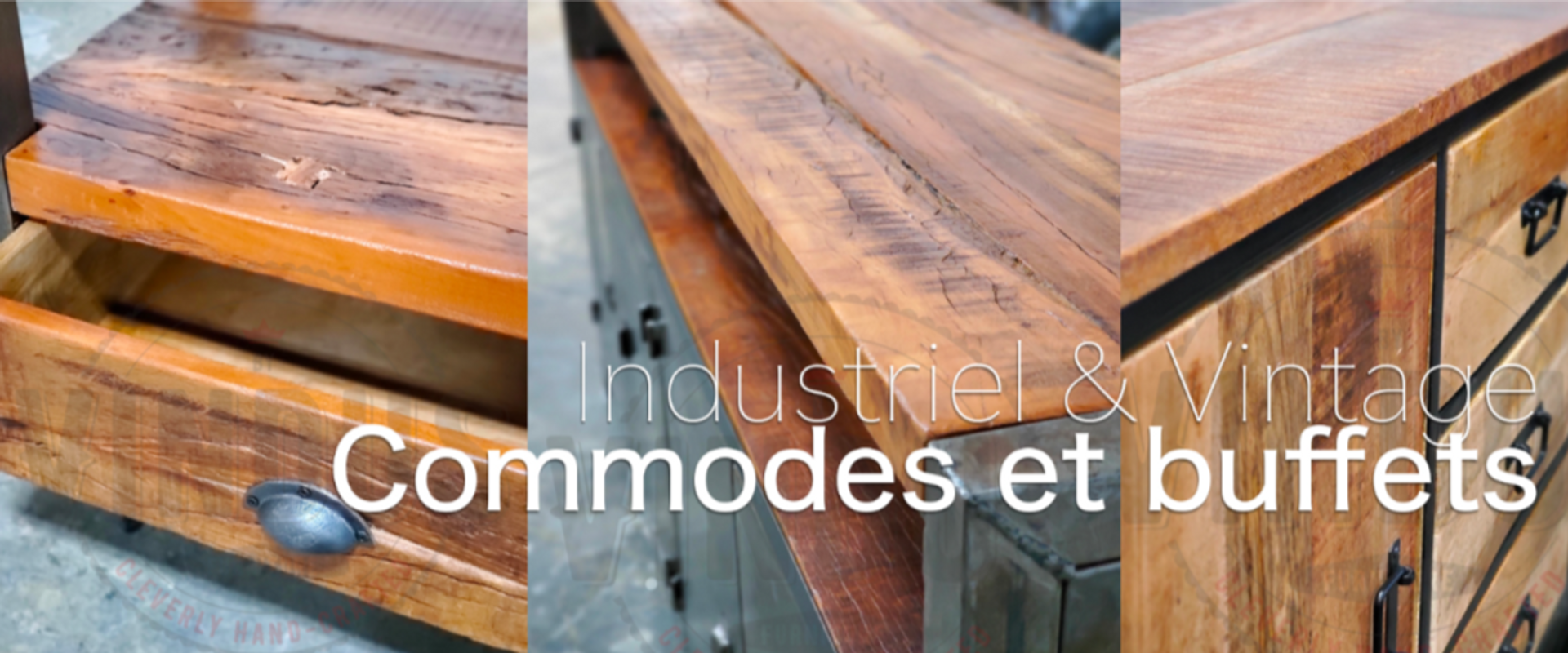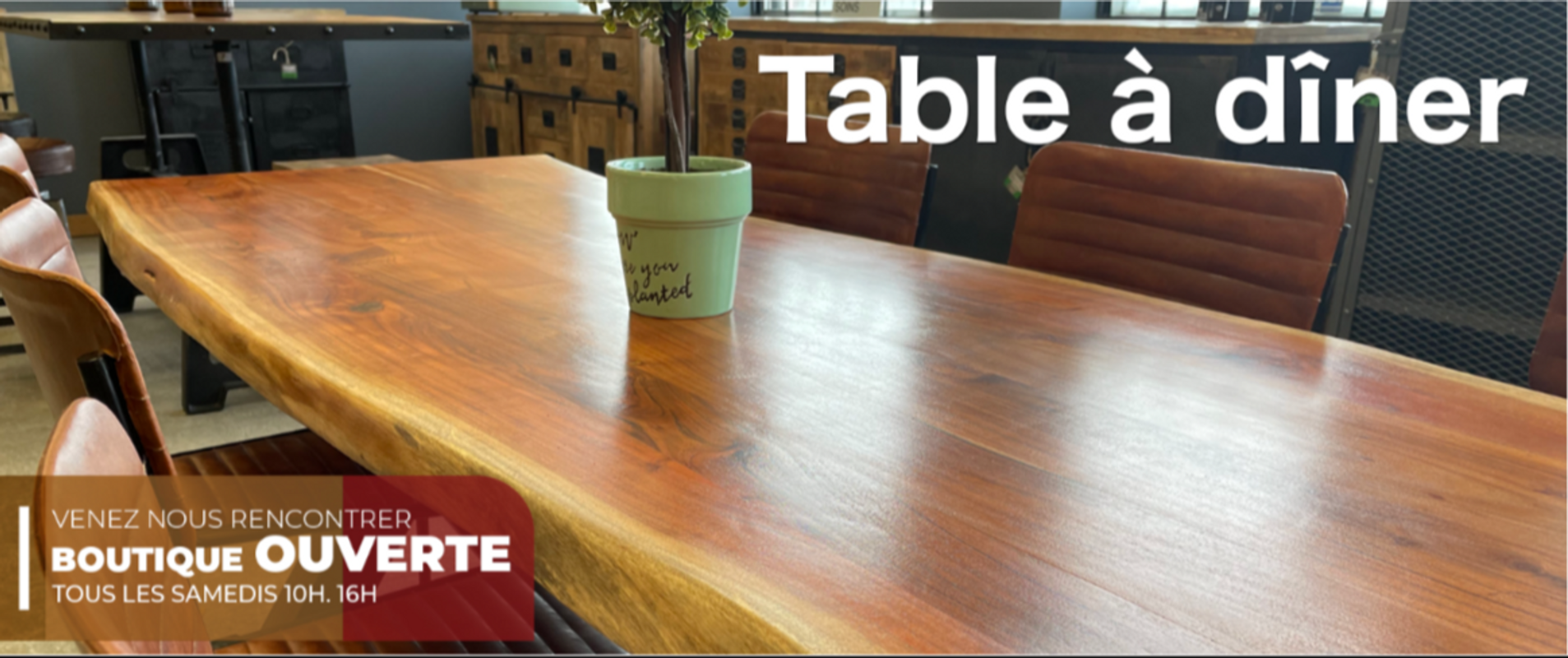 Deliberately oriented industrials furniture
Vindus Furniture's furniture are not antiques of recoveries. They are the creation of our furniture designer whose culture is influenced by the great industrial design.
You will found in our furniture shop :consoles, cabinets, buffets and other tables, the arrangement will be supported by some industrial benches and stools and our industrial and vintage lighting.
Vintage Industrial a style that fits any decor
The industrial furniture has this to as nice as surprising that fits perfectly into any decor, it provides a weighting modern decor, targeted key vintage fairs and solid interiors furniture, are more traditional.