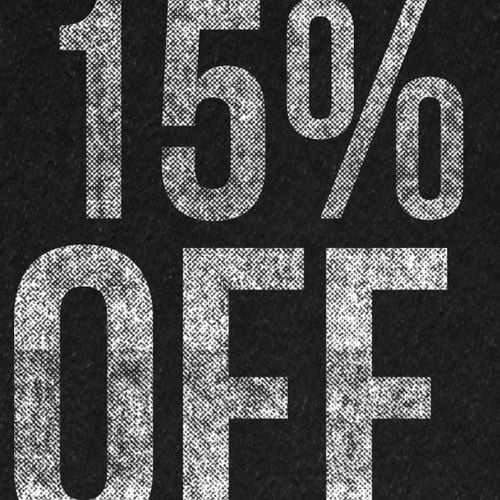 Get 15% off all in-stock products for a limited time
Promo code: RABAIS15
Get 15% off all products in stock for a limited time promo code: RABAIS15
Retro Antique Wood and Steel Sideboard
Retro Antique Wood and Steel Sideboard
Retro Antique Wood and Steel Sideboard
Length - 45cm
Height - 90cm
Width - 160cm
Weight - 70kg
Antique wood and steel retro sideboard.
The buffet in your living room is the guarantee of an authentic style! You will understand, despite a very refined rendering, the Scandinavian style offers rather broad decorative perspectives. Let your imagination run wild, and express your creativity without limits.
Materials: iron and recycled wood
Assembly required: NO
Size in inches: W 63'' X D 17'' X H 35''
Weight in pound: 150
High quality industrial and vintage furniture
Sign up for our newsletter
Sign up for our newsletter to know about our current promotions and discounts as well as our latest arrivals!