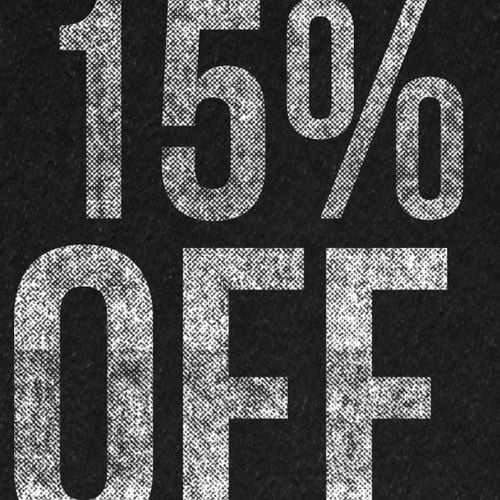 Get 15% off all in-stock products for a limited time
Promo code: RABAIS15
Get 15% off all products in stock for a limited time promo code: RABAIS15
Length - 40cm
Height - 40cm
Width - 40cm
Weight - 2kg
Industrial pendant lamp
Consistent with our container and "indus" furniture this red lamp "collector" brings a touch of color and uniqueness in a trendy environment. Suspension system, white light centered over a counter or table.
Undisputable reminiscent of 19th century factory lighting this simple and industrial hanging lamp is a must in an industrial chic decor.
Its light beam is sober and warm.
Measures : W 15'' x D 15'' x H 15''
High quality industrial and vintage furniture
Sign up for our newsletter
Sign up for our newsletter to know about our current promotions and discounts as well as our latest arrivals!