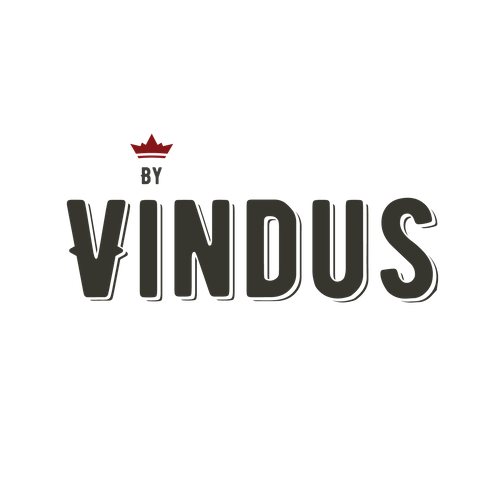 FREE DELIVERY
Get 10% off your purchases!
Coupon code: VINDUS10
A strong passion of furniture creation.
Vindus Furniture is the result of the meeting of two passions for furniture with strong character and vintage decor.
Vindus Furniture team is composed of creators, designers, project managers, they control the quality and ensure the shipment. They are mostly your interlocutors attentive to your requests and comments.
Vindus furniture designer are passionate
Passionate about decoration and interior design Vindus Furniture designer has developed a keen eye for new trends and the timeless furniture.

Quality control, logistics and multiple ideas
Antiques passionate , handicrafts and industrial tools nineteenth century fascinates.
Fool of the farmhouse furniture, factory and industrial history is unconditional solid wood wrought iron and solid design. Vindus Furniture Team ensures the logistics of the company and the quality control of every pieces of furniture that comes out.

Always at the forefront of trends, they works with various manufacturers over sea, tests themselves all new products and meet the specific needs and demands of an increasingly demanding costumer.
A vintage and industrial furniture e-shop with a very distinctive look.
Vindus Furniture is the result of passion and love of vintage styles, farmhouse and industrial.
The years passed, yet we remain in constant awe of the raw materials and the nobility of mango wood, hard and light at the same time, crude iron and steel metal, wire mesh, leather, denim ...

Simple commitments to you
You are :
Amateurs of industrial furniture,
Adept of Loft culture.
Rural chic fan,
Nostalgic of the last century.
Seduced by metal furniture.
Our collections are inspired new furniture brilliantly shipping containers present on tankers or cargo wagons of freight trains, farms buffets and furniture with barred doors factory locker that seem straight out of an abandoned factory.

Vindus Furniture commitments are simple: to make buying furniture online a pleasant experience and without surprises.
We are targeting a clientele eager to discover and atypical furniture, a customer who likes thinking outside the box and dare to put their interior, this boutique brand that distinguishes our lines of industrial furniture, farm and upscale vintage.
Offer to more sustainable furniture at the best price !
Industrial furniture specialist
We design, study and put our artisans selected to work for making all our furniture catalog. No bench, no table, no chest comes out of a production line, each piece of furniture is unique and hand-made.
Teams of craftsmen, designers, woodworkers, working directly for Vindus Furniture in their workshops. Each offers its expertise and excellence in order to offer a homemade quality.
The quality control and flawless logistics are the key assets of our company, each piece is followed from conception to delivery.

A permanent, direct contact between the manufacturer and the logistical and commercial services is our major asset to closely follow each of our creations.
Warning on the final rendering of vintage handmade furniture
GRAIN WOOD MAKES UP OUR INDUSTRIAL AND VINTAGE FURNITURE IS ALSO ONLY HE IS "IMPERFECT".
THIS IS WHAT MAKES ALL ITS CHARM.
Even if they are available in several units, each is quite unique.
The beauty of exotic wood pieces of furniture lies partly in the veins, knots, defects and other surface imperfections.
This is what gives them all their uniqueness.The raw material used in the manufacture of our pieces of furniture is the work of nature; Nature reproduces only rarissimement the "clone" of a tree ... the same face, two articles therefore never truly identical.
For metal furniture can you find an imperfect seal or a small bump that seems an imperfection. That's the beauty of vintage all our furniture is hand made by a cabinetmakers and craftsmen and smiths.
Colors
Vindus Furniture applies to produce quality pictures so that the colors of the furniture, dressers, consoles, tables, benches ... displayed on the site are as accurate as possible. However, the colors on your monitor depends on its own parameters calorimetry, definition, definition of pixels, Vindus Furniture inc.can not guarantee the accuracy of the final colors on your screen is absolutely accurate.
Finally some furniture is made from recycled wood boats or barn wood, Mango wood, Neem wood depending on the origin and experience, history and sources of supply, thread and texture.
It is time to return to our roots, changing consumers habits.
It's time to go for truly sustainable products, Satisfaction Guarantee.
If you hesitate on a console, a table, a cabinet, a locker, a chest of drawer, or a simple bar stool.
If your purchase does not suit you after purchase, you have a withdrawal period of 14 days with full refund *
Your satisfaction is our motivation.
Comment on your buying experience and follow us on GOOGLE, Facebook and Instagram
* (Return costs are the customer fee).