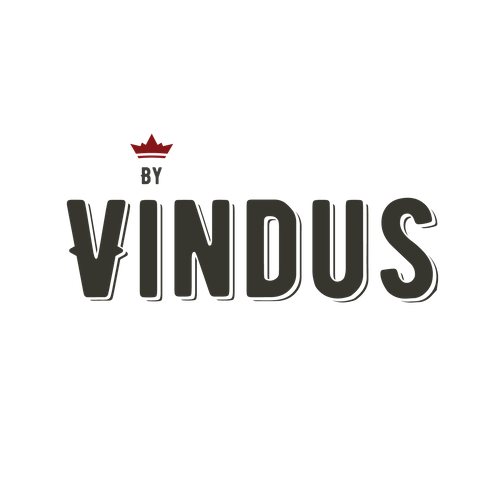 The more you fill your basket, the more you win!
Promo code: 1000+
Get 10% off on orders over $1000!
Promo code: 2000+
Get 15% off on orders over $2,000!
Promo code: 3000+
Get 20% off on orders over $3,000!
Thank you for shopping in our Vindus Furniture online store.
Are you eligible for Free Shipping ?
Request a shipping quote.
Make the request by completing the

Contact form at the bottom of this page.
It is possible to come in and see our showroom before buying online some customers prefer to see the product (color, texture, and finish) you can complete your purchase on site and pick up your favorite product.
ANY QUESTIONS REGARDING THE DELIVERY OR PICK-UP ON SITE OF YOUR PRODUCTS PLEASE CONTACT US TO TAKE AN APPOINTMENT.
LEAVE US YOUR OPINION:
https://g.page/VindusFurniture/review?rc
You can join us: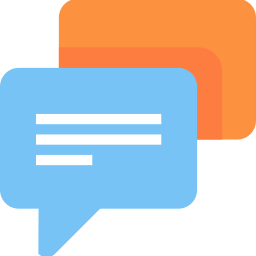 514-229-3112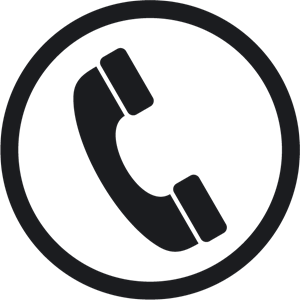 STORE SCHEDULE
DOORS OPEN EVERY SATURDAY FROM 10:00 AM TO 4:00 PM
SUNDAY TO FRIDAY, ONLY BY APPOINTMENT
2420 rue de la Province Longueuil, QC, Canada, J4G 1G1
Payment methods accepted in store