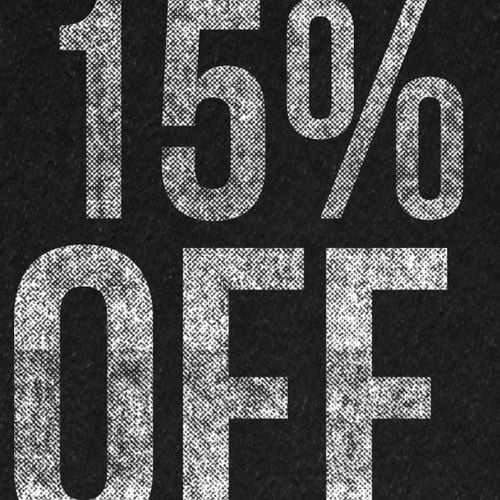 Get 15% off all in-stock products for a limited time
Promo code: RABAIS15
Get 15% off all products in stock for a limited time promo code: RABAIS15
Scandinavian antique wood and steel TV stand
Scandinavian antique wood and steel TV stand
Scandinavian antique wood and steel TV stand
Length - 45cm
Height - 60cm
Width - 180cm
Weight - 61kg
Scandinavian TV stand antique wood and steel
Do you need holes to pass cables for electronic devices? Ask us, it will be our pleasure to personalize your furniture for you.
Materials: antique wood and gun metal steel
Assembly required: NO
Dimensions in inches: W 71" X D 18" X H 24"
Weight in LBS: 135
High quality industrial and vintage furniture
Sign up for our newsletter
Sign up for our newsletter to know about our current promotions and discounts as well as our latest arrivals!