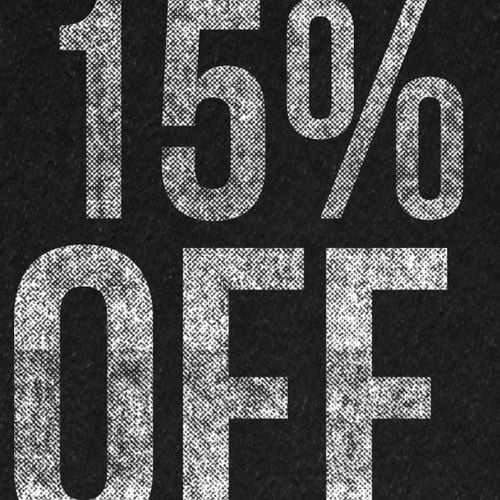 Get 15% off all in-stock products for a limited time
Promo code: RABAIS15
Get 15% off all products in stock for a limited time promo code: RABAIS15
Mango Wood Drawing Table Cast Steel Crank Base
Mango Wood Drawing Table Cast Steel Crank Base
Mango Wood Drawing Table Cast Steel Crank Base
Length - 80cm
Height - 78cm
Width - 160cm
Weight - 94kg
Mango wood drawing table, cast steel base
An architect's table as an industrial office! This creation is full of tricks, you can adjust the height and inclination of its tray. The industrial style that mixes wood and metal legs returns the style of pre-war craft furniture.
Materials: Steel and mango wood cast steel base
Assembly required: NO
Dimensions in inches: W63" X D 31.5" X H 30.5"- 40"
Weight in LBS: 207
High quality industrial and vintage furniture
Sign up for our newsletter
Sign up for our newsletter to know about our current promotions and discounts as well as our latest arrivals!