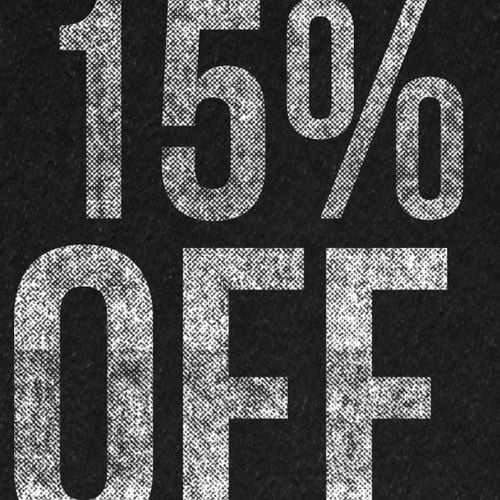 Get 15% off all in-stock products for a limited time
Promo code: RABAIS15
Get 15% off all products in stock for a limited time promo code: RABAIS15
Industrial Triple Locker Cabinet
Industrial Triple Locker Cabinet
Industrial Triple Locker Cabinet
Length - 45cm
Height - 195cm
Width - 120cm
Weight - 68kg
Triple industrial locker cabinet.
Authentic, this metal hallway unit borrows its style from the industrial era. If its lockers are reminiscent of those of factory workers of yesteryear, its mesh baskets will bring a graphic touch for more modernity. Functional, this hallway unit will allow you to hang your coats, store your shoes and place your accessories in the same place for an orderly entrance.
Materials: Black steel and mango wood
Assembly required: NO
Dimensions in inches: W 47" X D 18" X H 77"
Weight in pounds: 150
High quality industrial and vintage furniture
Sign up for our newsletter
Sign up for our newsletter to know about our current promotions and discounts as well as our latest arrivals!