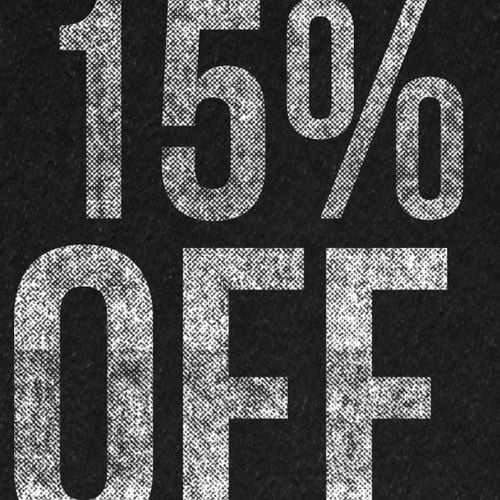 Get 15% off all in-stock products for a limited time
Promo code: RABAIS15
Get 15% off all products in stock for a limited time promo code: RABAIS15
Industrial Dining Table "YORK"
Industrial Dining Table "YORK"
Industrial Dining Table "YORK"
Attention, there is only (1) left in stock.
Length - 100cm
Height - 75cm
Width - 210cm
Weight - 154kg
Industrial dining table "YORK" with wooden NEEM top
Materials: NEEM wood and cast iron legs
Assembly required: YES
Size in inches: W 95'' X D 40'' X H 30''
Weight in pound: 340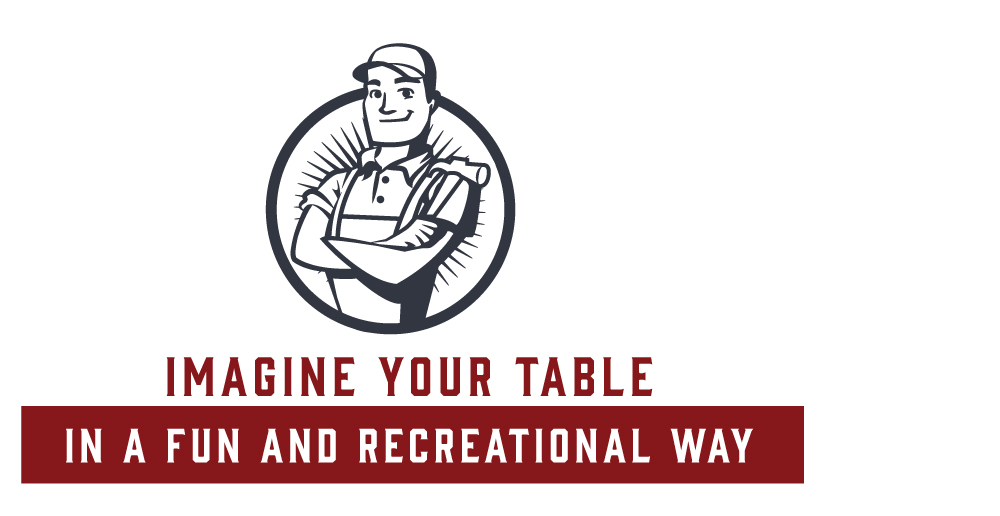 We invite you to imagine your table in a fun and recreational way.
In terms of dimensions, the trays can have a custom length if desired.
Regarding colors and finishes, you can have fun: choose between mango or neem (each tray has a different grain and grain) and combine them with dyes or lacquers with a gloss or mat finish. You can create a custom table with raw steel legs, in a rusty or matte black finish, for a more industrial look.

We can also advise you on bookcases, wooden shelves with drawers and matching coffee tables. We are always happy to be able to help you, every day of the week, do not hesitate to contact us by phone, email or Messenger.
High quality industrial and vintage furniture
Sign up for our newsletter
Sign up for our newsletter to know about our current promotions and discounts as well as our latest arrivals!