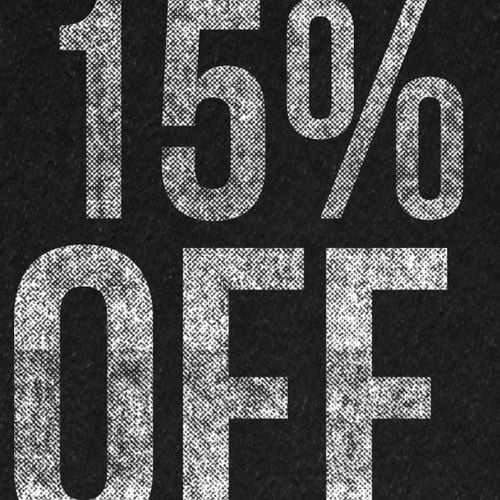 Get 15% off all in-stock products for a limited time
Promo code: RABAIS15
Get 15% off all products in stock for a limited time promo code: RABAIS15
Antique Black Finish Mango Wood Sideboard
Antique Black Finish Mango Wood Sideboard
Antique Black Finish Mango Wood Sideboard
Length - 45cm
Height - 100cm
Width - 240cm
Weight - 105kg
Mango wood sideboard finished in antique black.
Enhance the design of your home with a sideboard! Its shape and materials attract the eye, and the variety of Vindus models makes it possible to find the one that will fit perfectly into the room in which it is located.
Materials: mango wood
Assembly required: NO
Dimensions in inches: W 95" X D 18" X H 39"
Weight in pounds: 230
High quality industrial and vintage furniture
Sign up for our newsletter
Sign up for our newsletter to know about our current promotions and discounts as well as our latest arrivals!