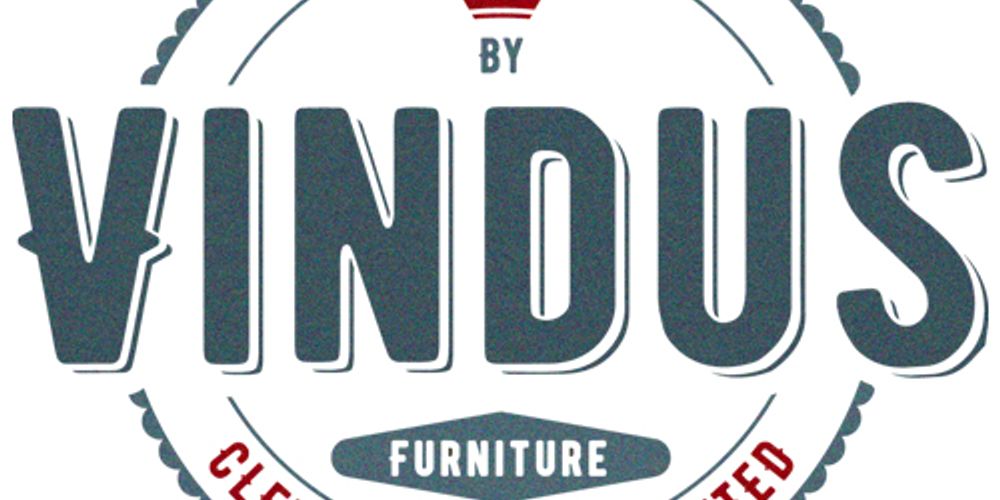 Industrial styles dinning table
Vindus furniture, our furniture designer was inspired by the long tables that furnished the factories in the nineteenth, twentieth and early persisted for decades in Quebec and North America manufactures.
Versatile Dining Tables , they combine with elegance and finesse the robustness of solid mango and stability of the cast.
100% utilities, they are versatile, they can be found also increasingly in the Meeting of architects, designer or trendy web startups.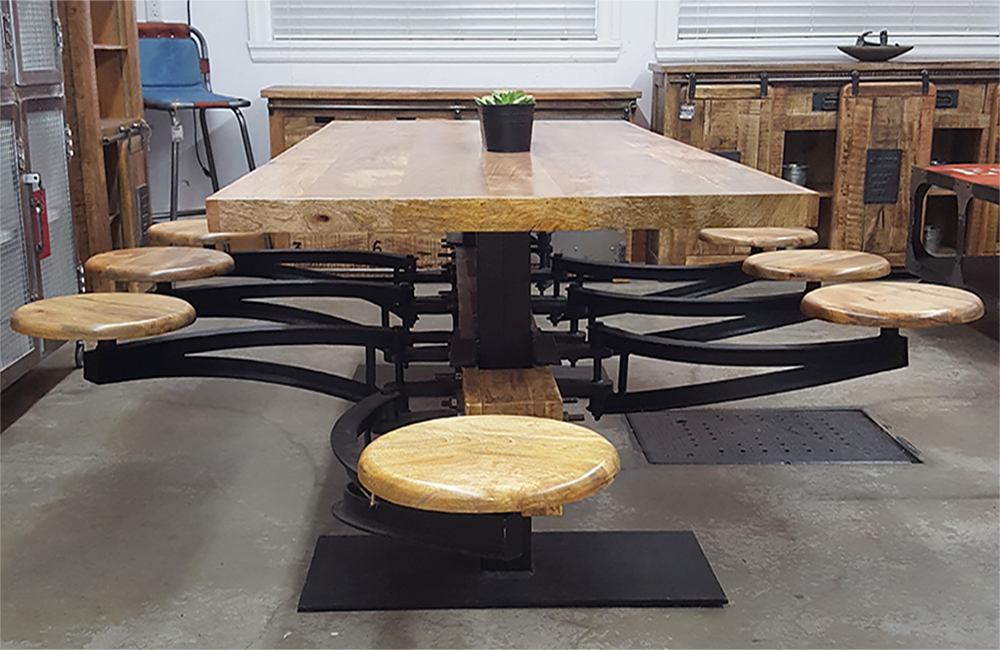 - Undeniable space savings
- Better circulation in dining room
- Floor cleaning facility
- Factory furniture designers and companies were not lacking in common sense
High quality industrial and vintage furniture
Abonnez-vous à l'infolettre
Obtenez 10% de rabais en vous abonnant a l'infolettre !
Code promo : rabais10